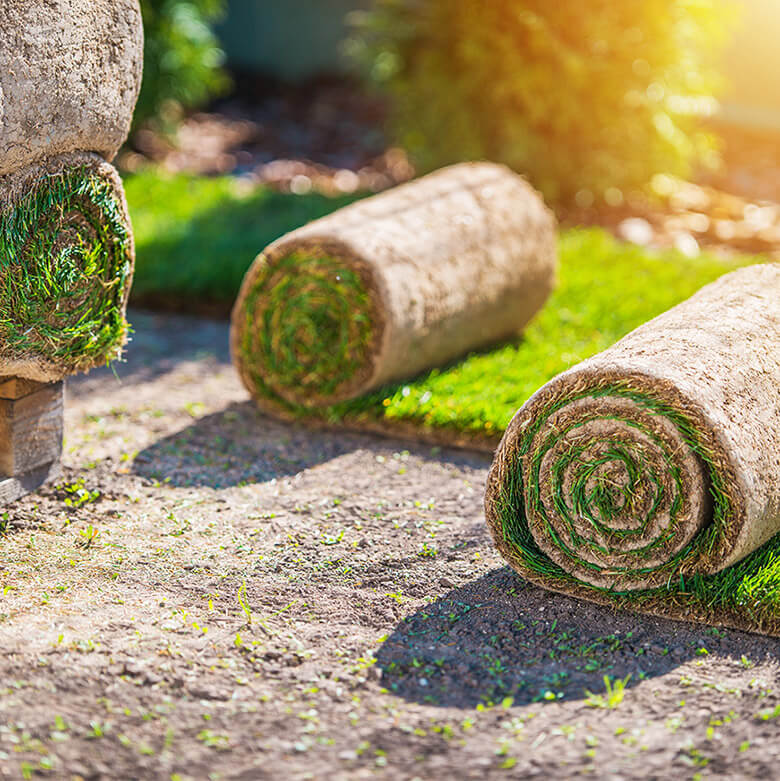 Regular Garden Maintenance
Would you like your garden trimming and maintaining once every few weeks/month? I offer a friendly, reliable and cheap service – perfect for keeping your garden looking fresh and tidy without costing ridiculous amounts!
I know it's important for your garden to look great. That's why I offer a regular service to help keep on top of your garden and make sure it looks amazing all through the year! Whatever the weather, you can rely on me to offer a friendly and reliable garden service which you'll be proud to show off to the neighbours!
Weed Removal
Weeds are the worst thing that can happen to your garden if you're looking to keep it looking good. I have years of experience in removing and completely eradicating weed problems, meaning you don't have to worry about them returning.
Using the latest techniques and specialist treatments, I'll have your garden back to it's pre-weed glory in next to no time. You won't have to worry about them growing back, but in case they do I offer a 30 day weed-free guarantee with all my weed removal services, meaning if they somehow manage to return I'll get rid of them for no extra charge!

Garden Clearance
Clearing your garden of rubbish can not only be hard work – it's also dangerous! Let me take care of it all for you in a professional and easy manner. All prices are based on garden size so get in touch and let me know how big your garden is! I'll send you over a fixed quote based on the dimensions of your garden – no matter how much rubbish there is!
What's more, because I'm local you can trust me! I'm not here to do a botched job and leave – I'm all about building a great relationship with you so that you know you have a gardener you can rely on whatever the weather.