Local, Friendly Gardener Serving Wythenshawe
Looking for a gardener in Wythenshawe?
Are you looking for a friendly gardener in Wythenshawe? You've come to the right place! I can help you sort your garden out in no time. Why not get in touch for a quick quote?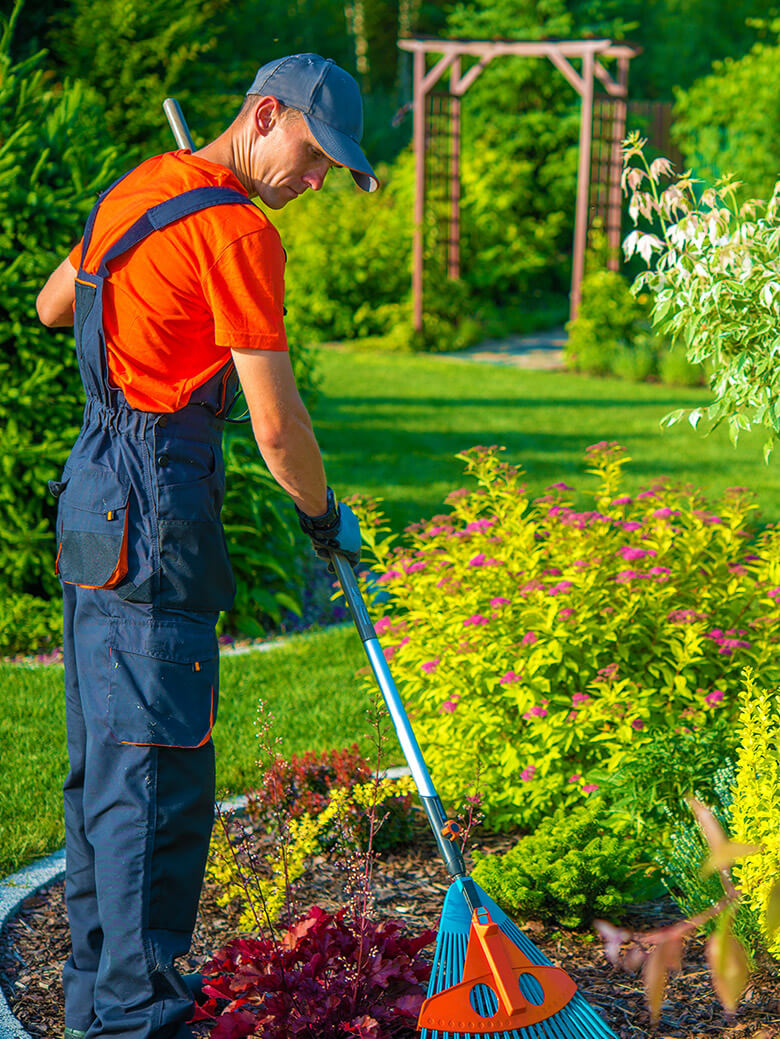 Trusted Local Gardener with 20yrs experience
---
We've been supporting the local community since 1998...
We only serve Wythenshawe, and have been helping maintain gardens in the borough for 20 years.

---
1
LOCATION WE SERVE
The Services We Offer
Gardens of all shapes and sizes managed and maintained
Contact Us For A Quote
No obligation quotation - we will come to you
In order to give the fairest prices possible, we visit all gardens before providing a detailed quote of the service we can offer.

---
Friendly and Reliable
A genuinely local business with a great reputation in the community
---
---
Care Taken With Every Job
We treat every garden like it's our own, to ensure you get the best possible results.